Looking for a career in the security and life safety industry?
Wilson
Fire
Equipment, Houston's leader in security and life safety systems,
is looking to add leaders to an already amazing team.
Our team at Wilson Fire Equipment provides cutting-edge protection technologies, custom-designed security and life safety systems, and cost-effective solutions to help keep businesses and commercial facilities safe and secure. We are a one-stop source for commercial integrated security, fire, and life safety systems.
Open Security & Life Safety Jobs: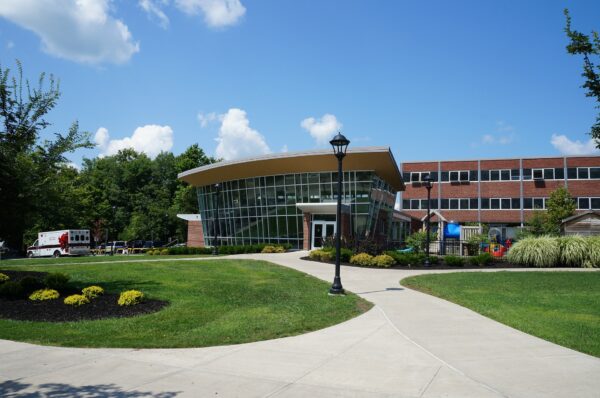 Project Managers – Fire Alarm
Access Control – Programmers (Lenel) as well as others.
Access Control – Senior Level Technicians
Fire Alarm – Programmers (EST) as well as others.
Fire Alarm – Installation Technicians
Since 1916, Wilson Fire Equipment has been protecting people and property in Houston. Knowledgeable and experienced, we are seasoned in ways that will protect your facility and business from harm. We are family owned and operated for 100+ years and look forward to providing companies, small and large, with superior life safety and security solutions and services.
Our goal is to provide security and life safety products and services of uncompromising quality and performance. We're dedicated to providing technologically advanced products in the most cost-effective way possible.
If you think you have what it takes Submit resumes to HR@wilsonfire.com