Life Safety & Security Systems: Design, Install, Monitor & Maintain
Life-Safety systems are responsible for protecting people and property. Wilson Fire Equipment (WFE) provides installation and service for a wide range of markets to assist in your efforts to achieve that goal.
Wilson Fire Equipment Designs, Installs, Inspects, Services and Repairs:
Fire Alarm Systems
Nurse Call Systems
Security Systems (Intrusion, CCTV, Card Access)
Emergency Radio Communication  Systems (ERRCS)
Fire Sprinkler Systems (Wet and Dry), including Fire Pumps, Backflows, Tanks, etc.
Clean Agent Fire Suppression Systems (FM-200, Ecaro, NOVEC, Water Mist and CO2)
Kitchen Suppression Systems
At WFE we know that each facllity is unique, and that the systems designed to protect is must be, as well. Each system we install is completely customized based on your building, your risks, and your goals. We start by evaluating your facility and then design your system based on strict code compliance, specific facility characteristics, and utilizing the most technologically-advanced equipment by the world's most trusted manufactuters.
One of the primary reason faciltiies contact our team is to ensure their systems are both compliant and in good working order. WFE's Service Department is among the largest in the region, and we are familiar with a wide range of manufacturers and applications. Even if we did not design or install your system, we offer cost-effective inspection and maintenance plans, scaled specifically to your needs.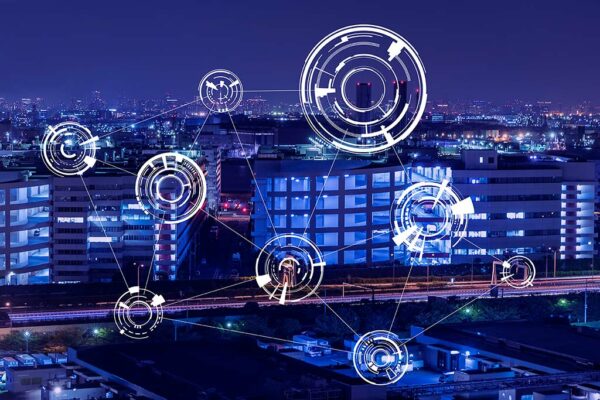 Keeping schools and universities safe should be a priority for us all. Life safety systems and security systems help protect students in the event of a fire, intrusion, or other emergency. Our experts design custom systems to not only meet necessary code requirements, but offer advanced protection for your student body, faculty, and building.
We work with you to identify your needs and find budget-friendly life safety solutions for educational facilities of all types. Whether you need newer, faster, and more accurate fire safety systems or are looking for total safety solutions with security, mass notification, and fire alarm systems, our experts are here to design systems customized to your facility. Protecting staff, customers, and inventory is essential for commercial buildings. Office buildings, retail stores, and other commercial facilities can benefit from advanced fire, life safety, and security systems. Sleep soundly at night knowing your building is protected with our expertly designed systems and monitoring services.
We've worked with a wide range of commercial buildings, from large retail chains to mom-and-pop restaurants. Our goal is to provide you with the most effective systems for your specific applications. We're here to help you protect your business and livelihood from thefts, intruders, fires, and other emergencies. Industrial facilities require heavy-duty life safety systems to stand up to harsh and hazardous environments. Industrial processes can increase the risk for fires and even explosions and other emergencies. They're also a common target for intruders and burglars. Our experts work with you to assess risks and design a system to specifically mitigate those risks. Whether you need advanced flame, smoke, and gas detection or sophisticated access control systems, we're here to provide you with the equipment and services you need to protect your facility.
We've designed advanced systems for many facilities in the industrial market, from general warehouses to power plants and more. Our team offers turnkey life safety solutions that stand up to severe industrial environments to help keep your crew and facility safe. Healthcare facilities are some of the most important buildings in our community, so you need cutting-edge technology to help protect patients, staff, visitors, and sensitive medical supplies. Hospitals, clinics, nursing homes, and other healthcare buildings face strict life safety guidelines. Not only must you meet all applicable state and federal codes, but many accreditation organizations also require additional life safety protocols to maintain compliance.
Our team at Wilson Fire Equipment design security and life safety systems for even the largest and most complex healthcare facilities. We can help with healthcare-specific systems like nurse call systems, infant abduction prevention systems, and more. As a trusted security and life safety company, we have the solutions you need to offer advanced protection for your facility.