Life Safety & Security Systems for Healthcare Applications
Healthcare facilities are a unique challenge from a life-safety perspective, as unlike other facilities, many of those within the facility, are at their most vulnerable. For this, and many other reasons, the complexities of protecting a healthcare facility require an unrivalled level of reliability, knowledge and experience.
Our experts have successfully completed hundreds of security and life-safety projects for the healthcare industry. Wilson Fire Equipment (WFE) has the expertise to provide fully-integrated systems, from fire detection to workflow tools, allowing your patients, providers, visitors and guests to benefit from the most advanced technology available today. WFE will consult, design, install, and maintain reliable life-safety systems for your needs and in your budget.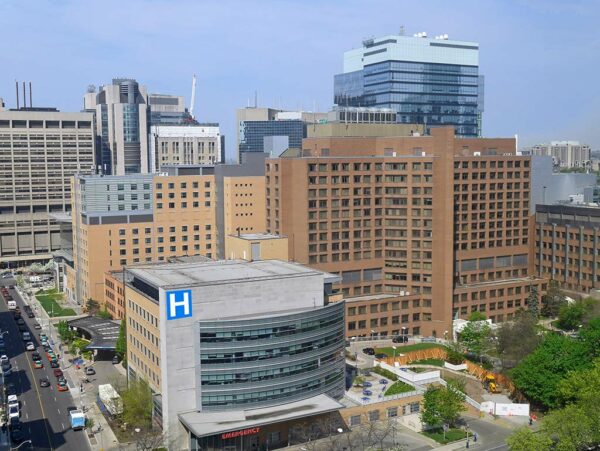 We customize your systems to suit your facility's specific needs. Our experts know the applicable standards, codes and amendments, are familiar with the various accreditation and IAHSS requirements, and the importance and challenges of HIPAA compliance. We will design a system tailored specifically to your needs.
As a leading innovator in the security and life-safety solutions industry, our goal is to help you design systems that are practical, effective, and affordable for your healthcare applications. 
We work across the entirety of healthcare facilities, including:
Hospitals
Urgent care facilities
Clinics
Medical offices
Long-term care facilities
Surgical centers
Dental offices
Design, Install, Maintain & Monitor by Wilson Fire
Our team at Wilson Fire helps with everything you need for your healthcare security and life safety systems. We can help you design and install a new system to achieve and maintain compliance. We can also help retrofit your existing systems for superior, more reliable protection. 
Even after we're done creating your system, we help you with other quality services like monitoring, maintenance, and inspections. Monitoring services help with early detection of safety and security problems. We offer 24/7 monitoring to help with rapid response to issues as they arise. We can alert facility leaders and other emergency services to help reduce the effects of emergencies and security issues. 
A major part of compliance is ensuring your life safety systems receive regular inspection and maintenance services. We not only perform these services, we even offer digital reporting to make compliance documentation simple and easy for your healthcare facility. 
When you need total security and life safety solutions, choose our experts! We've been protecting people and property since 1916 and can help you with custom services based on your needs. Contact us now for a quote!