Commercial Intrusion & Security Systems
Protecting your facility from unauthorized access is vital to keeping your customers, staff, and property safe. As each facility has unique security challenges and needs, WFE performs your system design with an adaptive approach.
After discussing your specific goals, concerns, areas of vulnerability, and budget, WFE will perform a thorough security audit of your facility. Then, we design a fully customized system adapted to your specific needs. We are here to make security systems both effective and reliable.
WFE can provide:
Video Surveillance Systems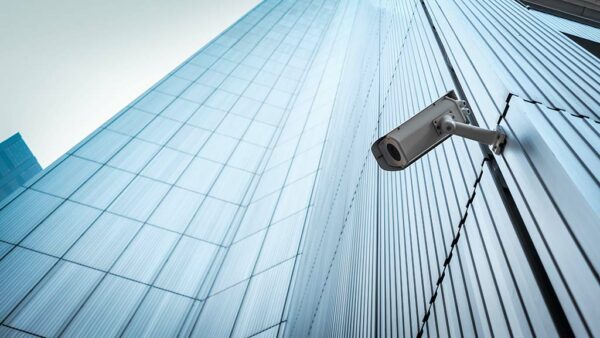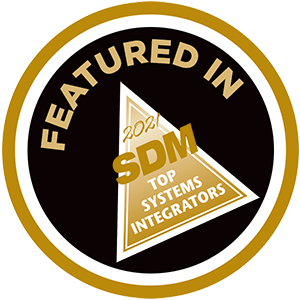 Whatever your concerns, our team at Wilson Fire Equipment can help you create an ideal system for your facility.
We also offer 24/7 monitoring to help you protect your facility even when you're not there. Our experts can deploy emergency services quickly during security or safety issues. We also provide proactive maintenance programs to ensure you get the services you need to keep your security systems functioning optimally and to lengthen the service life of your system.
From Access Control to Surveillance Monitoring
Whether you need simple access control systems or sophisticated mass notification systems, we provide everything you need.
In addition to designing and installing high quality security systems, WFE can provide 24/7 monitoring to keep your facility safe and secure at all times. When you work with us for monitoring services, we customize our response to your needs. In addition to alerting emergency services of security and safety threats, our monitoring team also notifies key personnel you choose for your facility. 
We have the security solutions you need to keep people and property safe against security threats. At Wilson Fire Equipment and Service Co. Inc., we've been protecting people and property since 1916 and can help you do just that for your facility. 
Contact us now for expert security system assistance